Welcome to the UCen!

Winter Hours
Monday - Thursday 7:30am to 11:00pm, Friday 7:30am to 6:00pm,
Saturday, 10:30am to 4:30pm, Sunday closed
We're all about you!
As the UCSB Student Union, the University Center is a student oriented environment providing excellent services and events to the campus community.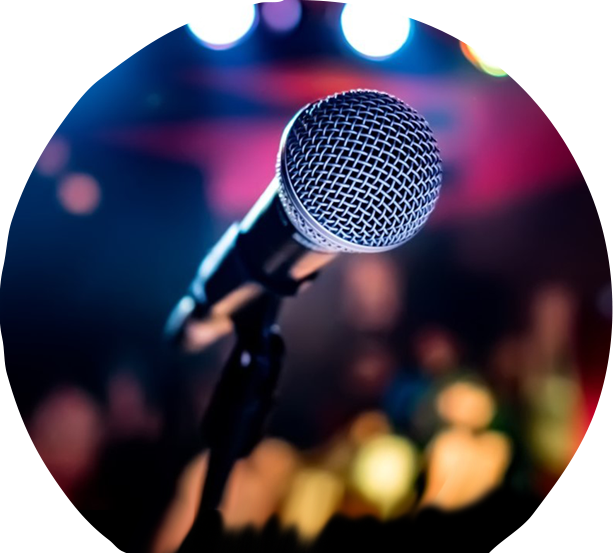 The Hub
State of the art sound and light transforms the UCen Food Court into The Hub, a venue featuring concerts, dances and performances by a variety of artists and speakers.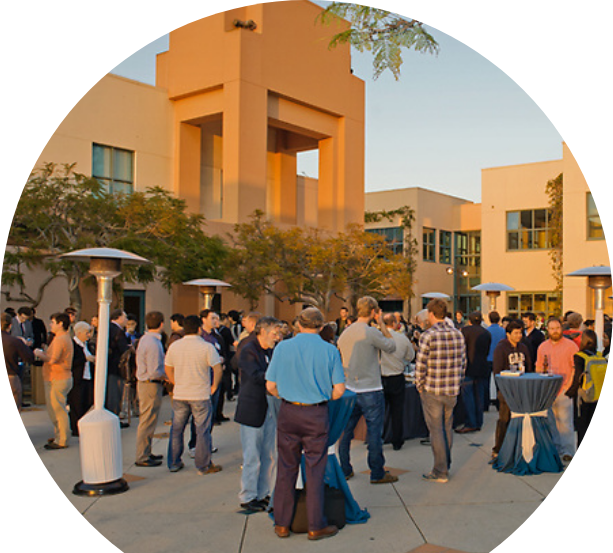 Meeting & Events
Meetings & Events at the University Center provides comprehensive event planning as well as versatile venue spaces for your next conference, meeting or special event.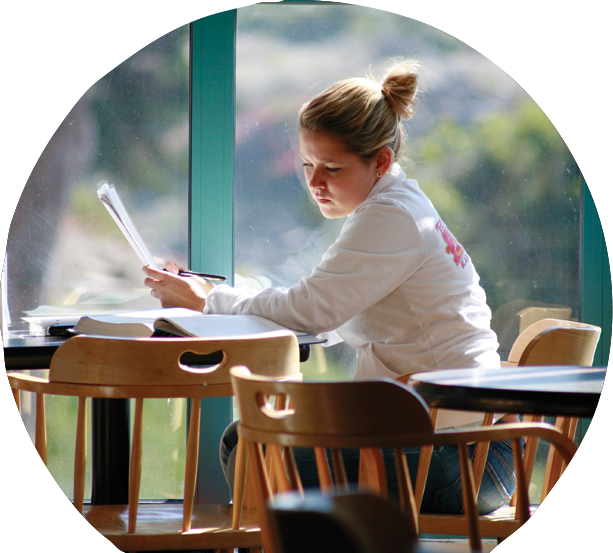 Services
The University Center is a primary provider of services on campus. We take great pride in our efforts to offer the very best service to students, staff, faculty and campus visitors.