The UCen is currently open the following hours:
Monday - Thursday, 7:30AM to 8:00PM, Friday, 7:30AM to 6:00PM,
Saturday, 10:30AM to 4:30PM, Sunday, Closed
We're all about you!
The University Center is a student-centered environment providing excellent services and engaging programs and events to the UCSB community.
The Hub
State of the art sound and light transforms the UCen Food Court into The Hub, a venue featuring concerts, dances and performances by a variety of artists and speakers.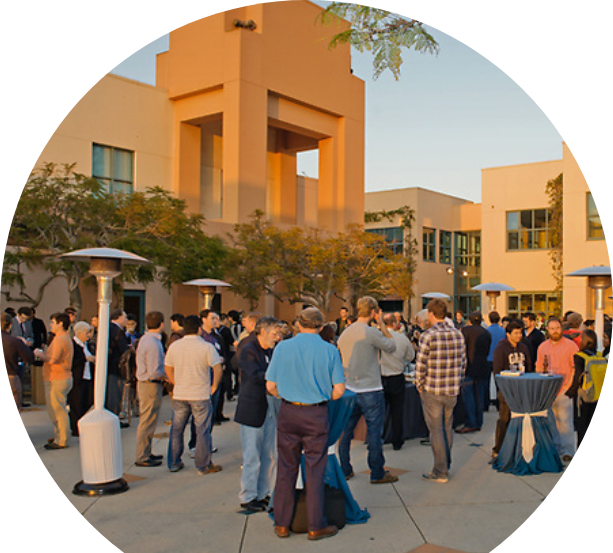 Meeting & Events
Meetings & Events at the University Center provides comprehensive event planning as well as versatile venue spaces for your next conference, meeting or special event.
Services
The University Center is a primary provider of services on campus. We take great pride in our efforts to offer the very best service to students, staff, faculty and campus visitors.
Events
Here's what's happening